I thought I'd share a few pictures of life around here.
This was taken of our little home after the rain: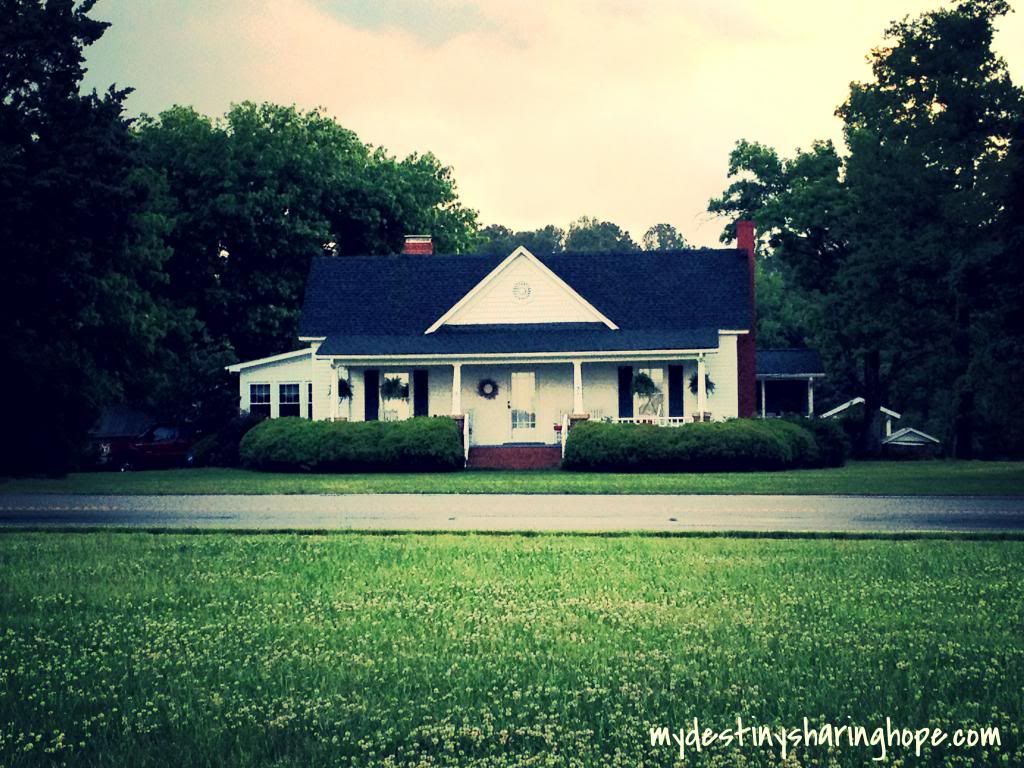 Of course, we have sunny days around here too.   I often let the chickens out of their coop and this is what happens:  They make themselves right at home.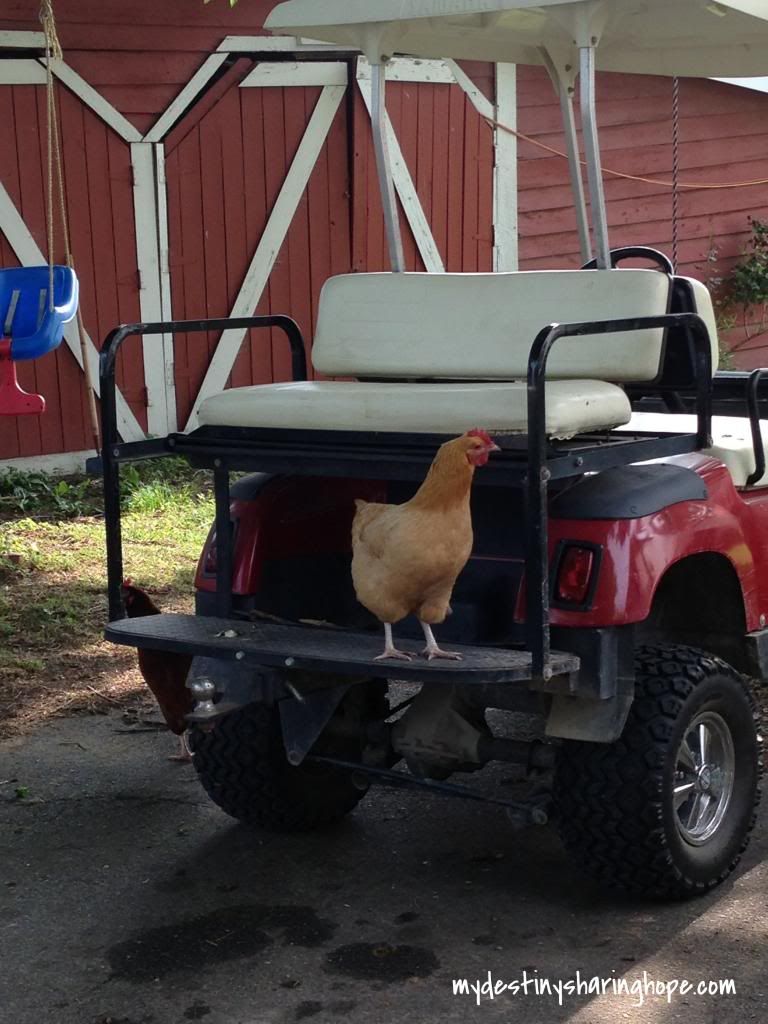 These two hens look like they are bowing before royalty.   Actually, they are enjoying the hot sun on their wings.  Chickens love to sun-bathe.
Next is our cat, Clyde.
Curious Clyde is always hunting an innocent little bird.  He is adored by my husband and daughter, yet he finds ME 98% of the time.  I like him (or tolerate him) until he decides to awaken us around 4:30am!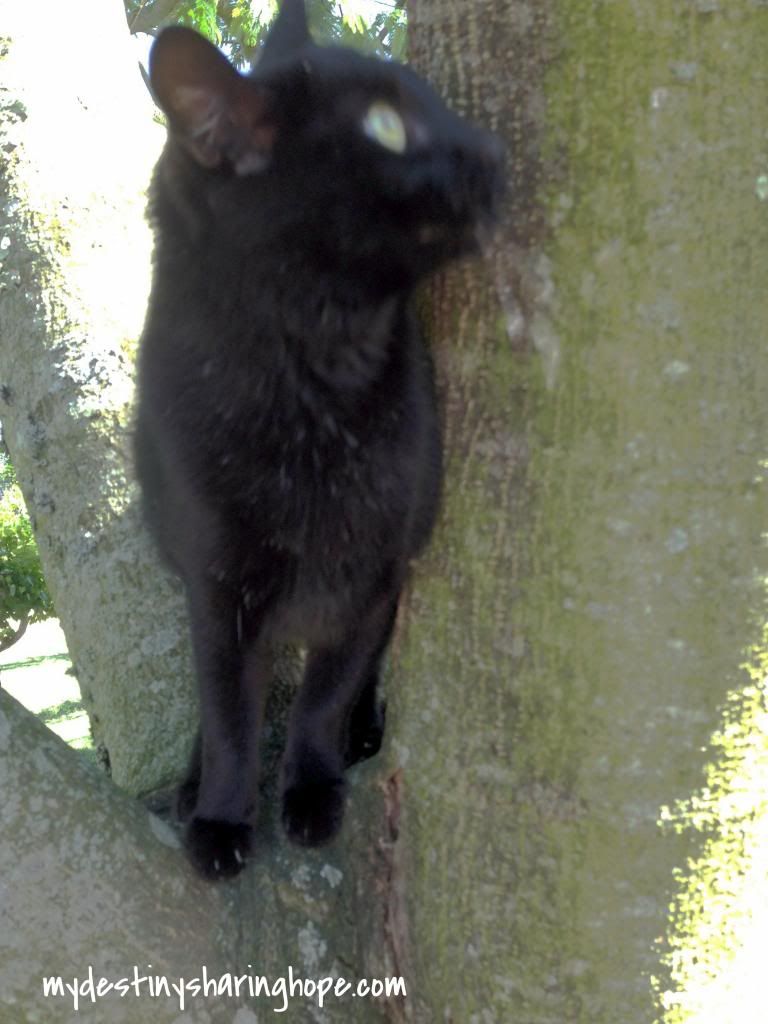 As many of you know, my parents died a year ago this spring.  My siblings and I have finally divided up their belongings and I was thrilled to have received this old phone that belonged to my grandmother.  I won't bore you with pictures of everything that was passed down to me, but I thought it was fun seeing my daughter look at this dial phone and wonder what it was.   Wow, how things have changed!   Yes, this is a bit different from an iPhone.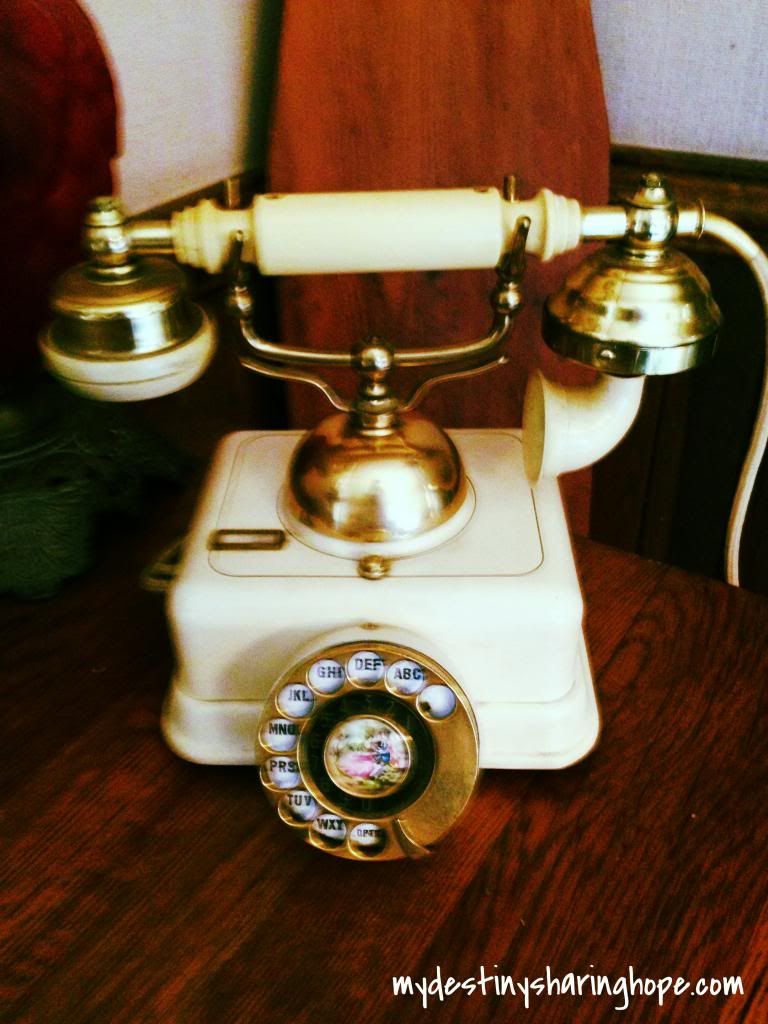 It is summertime which means FLOWERS.
I have enjoyed daily flower arrangements — compliments of my favorite Gardenia bush.
And yes, I am still watching the sky.  I can't get enough of the clouds!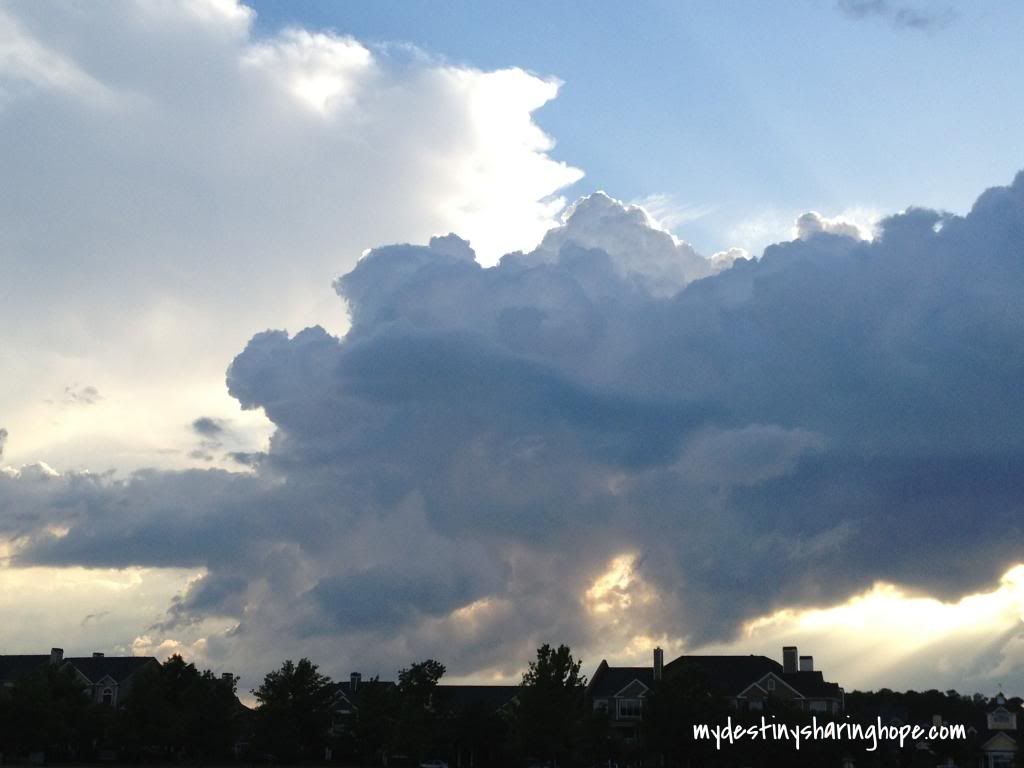 That about sums it up around here.    Thanks for visiting me.
 Have a blessed week everyone!